This holiday season, you are cordially invited to Wuxi's Kempinski Hotel for a very special Christmas treat – Harry Potter style.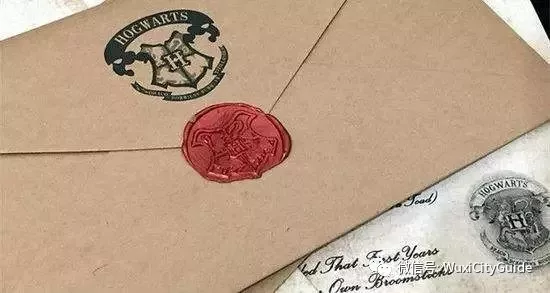 On the evening of December 24th, join holiday guests at the Three Broomsticks (the Paulaner Brauhaus), for a cup of butterbeer (or Paulaner's homemade brews) and a delicious buffet dinner.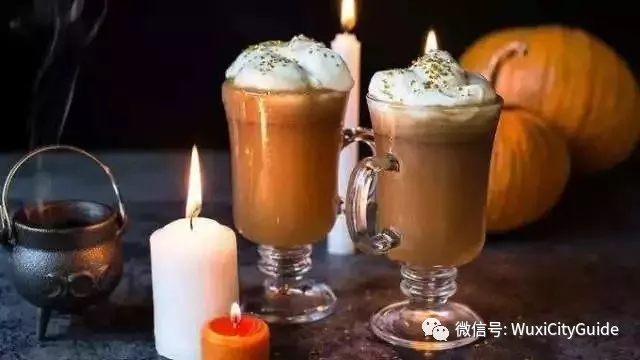 Adult tickets for the event are 468rmb/pp and children (between 1.2 and 1.4 meters tall) are 328rmb/pp. Tickets can only be obtained by reservation only and must be arranged in advance – call 0510 8108-8420.
For the holidays, Kempinski's Kempi Deli has transformed into Honeydukes Sweet Shop and will be providing a luxurious Christmas basket for Christmas Eve.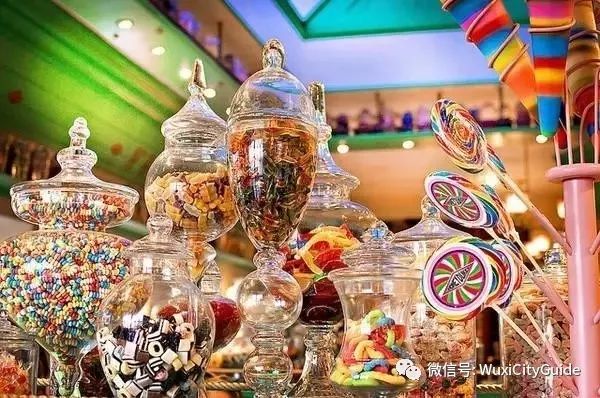 Each basket is 588rmb/per portion and can be reserved by calling 0510 8108-8451.
Also on Christmas Eve, Kempinski's third-floor Cafe Berlin will hold a fantastic Christmas buffet feast, reminiscent of Hogwart's Great Hall feast celebrations.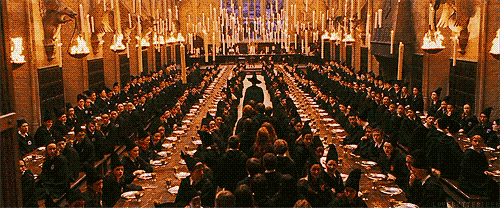 Tickets are available as follows:
Adults: 298rmb/pp;
Children (1.2 to 1.4m tall): 198rmb/pp;
Family of 3 (2 adults + 1 child under 1.4m tall): 698rmb/pp.
Reservations can be made by calling 0510 8108-8410.
Kempinski Wuxi 无锡凯宾斯基饭店 wúxīkǎibīnsījīfàndiàn
---
0510-8108 8888
18 Yonghe Rd
永和路18号