Brought to you by The Ascott Serviced Apartments, Wuxi's new Somerset Harmony City had its soft opening on December 28th, which showcased the beautiful serviced apartment living that you've come to expect from The Ascott.
The apartments feature open, well-lit spaces, perfect for families big or small. Apartments are equipped with satellite television, a speaker system, high-speed wireless internet and daily cleaning services.
Somerset Harmony City also has loads of common areas for residents to enjoy – including a breakfast room, meeting rooms, a spa, gymnasium, yoga room, children's playroom and more.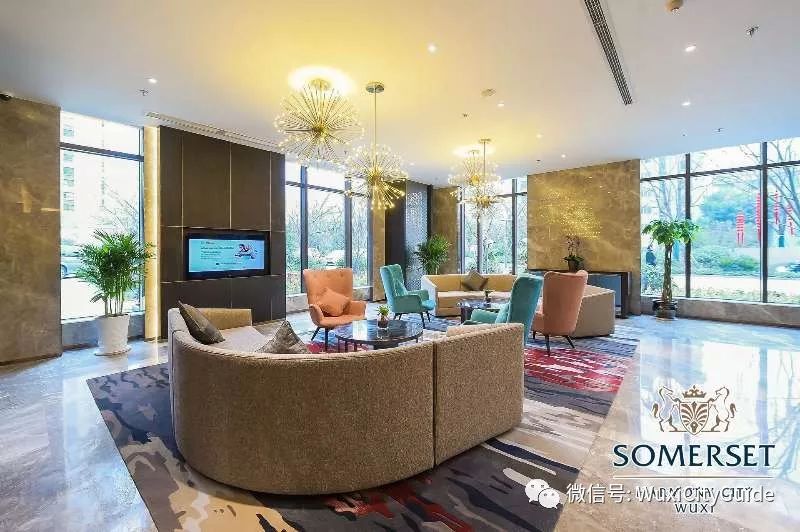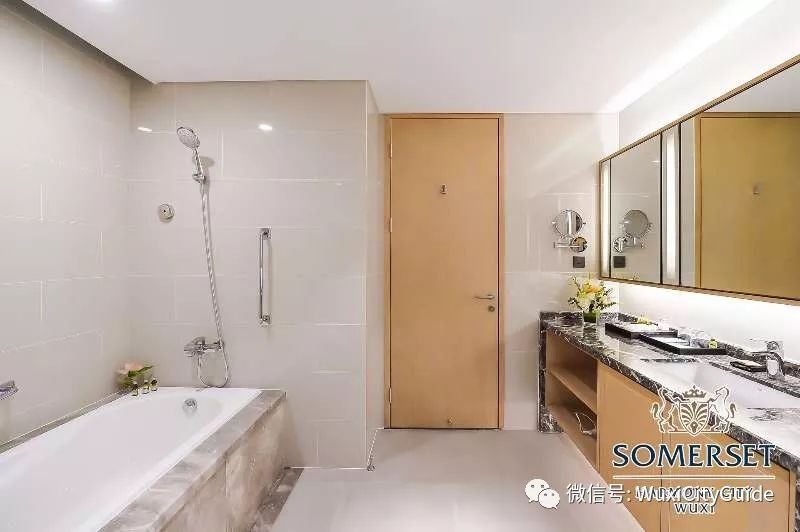 Located north of Wuxi's city centre and just a one minute walk away from Metro Line 1's Min Feng Road station (民丰路站), Somerset Harmony City is next to a supermarket and food street, for the ultimate in convenience.
Interested in making Somerset Harmony City your new Wuxi home? From now until March 31st, a premium serviced apartment can be rented for just 8000rmb/per month.
If you're interested, you can contact the Somerset in the following ways:
Visit: Wuxi, Liang Xi District, #260 Xi Cheng Road, Building #2 (无锡梁溪区锡澄路260号2幢楼);
Phone: Linda Shen @ 13585091172
Email: linda.shen@the-ascott.com
Website: www.ascott-china.com